It was time for our monthly donut run but there is also something else going on for me today. Having completed another trip around the sun I got to go for a run with 8 other F3 men to start the day off right.
We met today at DaVinci Donuts on S. Main St. and thought we would try some Strava writing.  The side effect is that we got to double back and pick up the 6 multiple times on the route. It ended like this: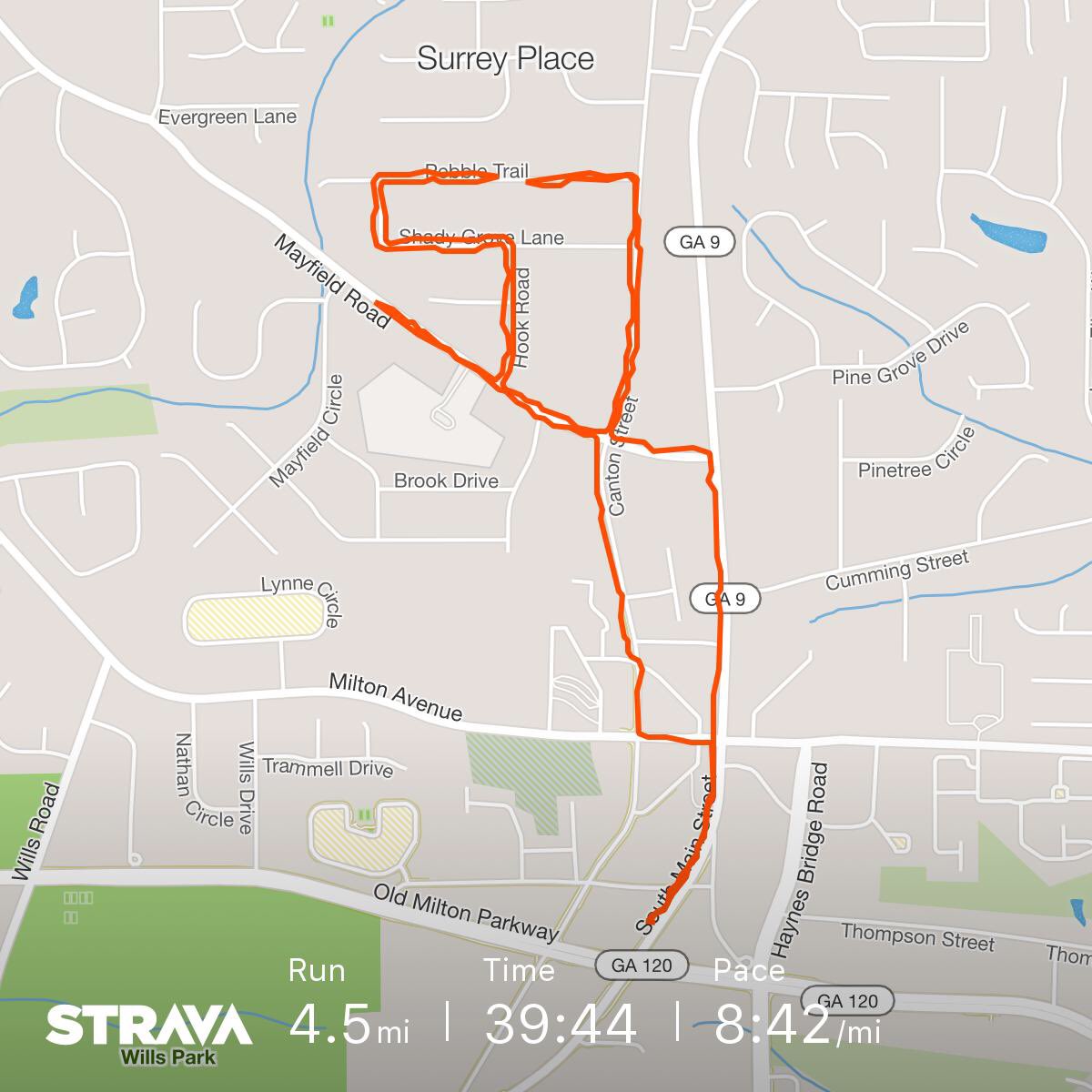 Quite breezy this morning with temps falling fast but we stayed warm and made it back for the Donuts.
Good to have Easy Bake back with us from Greenville, SC.  He joined us at Caney Creek and Wednesday and worked us into his 16 mile long run this morning! Good luck on the marathon, Easy Bake!
Good company and conversation this morning on the run. Hope to see all the PAX back next week.